Licensed continuing education program provider
Easy-to-use, all-inclusive systems
Expert training and efficiency
Easy, authoritative and on-demand site safety training courses
Licensed through IACET, our Continuing Education programs are focused on the Construction and General Industry safety courses, consisting of OSHA 10 & OSHA 30 and all NYC DOB mandatory general safety courses. In addition, we will be adding New York State Real Estate License Continuing Education Courses among other industry related courses in an effort to expedite safe economic recovery over a broad area of industries.
Site Safety Training Courses
The first NYC based cleaning professional using the EPIX360 Electrostatic Disinfectant Sprayer.
We guarantee a clean-germ free space with complete satisfaction. Additionally, we offer a Cleaning Verification System, that supports our service with a proven test sample of the areas of disinfect. This system has helped satisfy our client base by making them comfortable to service both their employees and customers.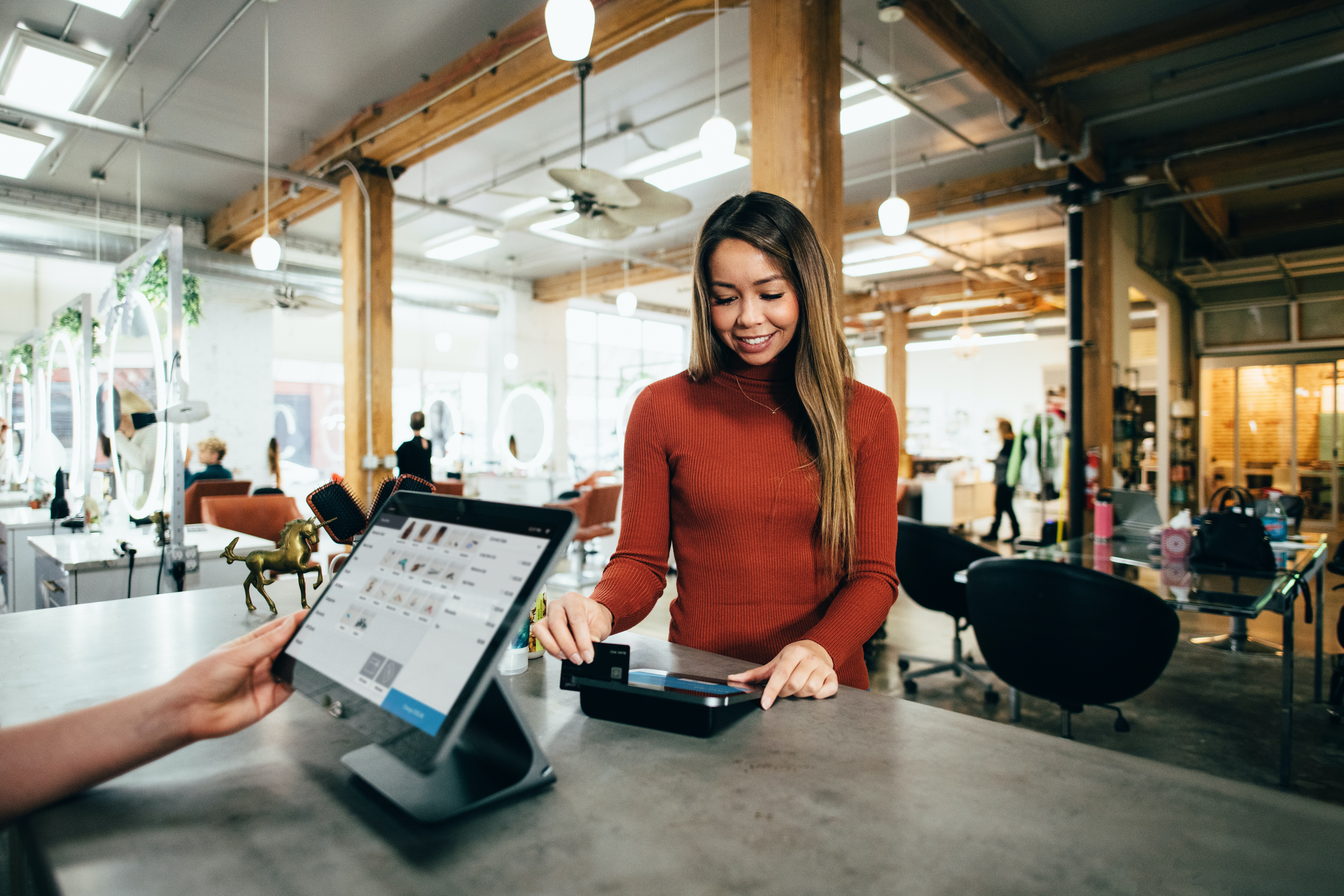 The AEOS Clean & Verify Program gives employees & customers peace of mind.
Covid-19 has introduced a new calculous to consumer behavior. As of May of 2020 nearly 90% of Americans would prefer not to return to public spaces until they feel safe and will put off non-essential appointments until they do. Make sure your business is one of them.
Request a quote
NYC Site Safety Management for all size construction projects.
Our Licensed Safety Managers hold licenses through NYC DOB as Site Safety Managers / Coordinators, Superintendents and Concrete Safety Managers.
Learn more
Flagging Professionals & Pedestrian Traffic Management
Specializing in traffic control around major NYC Developments, Street & Highway Repair and other Infrastructure projects. Our employees are trained through our safety courses and they go through a rigorous process prior to work to ensure that traffic control for pedestrians and vehicles is met.
Get in touch
AEOS ON-SITE + DENSITY CONTROL
Health & Safety Kiosk checkpoints so that employees can maintain a safe, healthy and efficient workplace.
We've partnered with on-site density control systems to accurately measure & monitor the density of people in your workplace—without violating privacy.
Occupancy Monitoring
Get alerted when your spaces are too crowded
Portfolio Optimization
Identify wasted space to reduce OPEX spend
Usage-Based Services
Staff & service your space more efficiently
Keep your employees safe
Accurate. Anonymous. Real-Time. Density control gives you powerful, modern software to understand how your spaces are used.